Presenting Stephane Garelli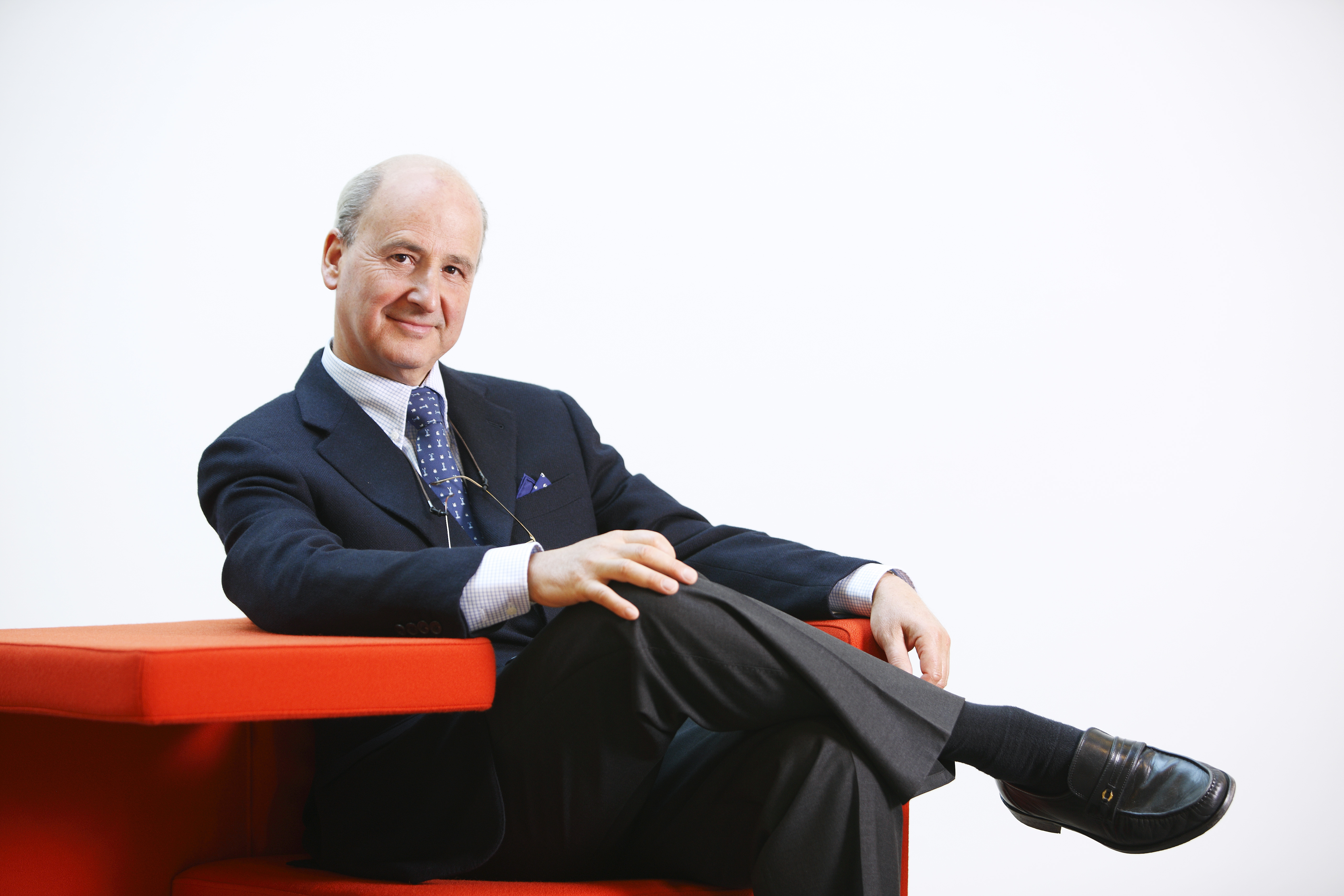 This text is aimed at helping a conference chairman to introduce Stéphane Garelli before his session. It is only indicative and can be edited, changed or shortened as best suits the needs of the session chairman.
Widely acknowledged as a world authority on competitiveness, Stéphane Garelli's diverse background gives him a unique perspective on the subject. He makes sense of today's global economic and competitiveness landscape better than anyone else. He answers the question "Competitiveness: So what?" for enterprises and individuals. He is an exciting speaker who combines content and an entertaining approach to complex issues, supported by his trademark graphics.
Stéphane Garelli was managing director of the World Economic Forum and of the Davos Symposium, the world's leading gathering of business and political leaders, from 1974 to 1987. He is also the member of several boards and institutes, and a regular columnist in magazines and newspapers.
He is :
An academic: Professor of competitiveness (nations and enterprises) at both IMD Business School in Lausanne and at the University of Lausanne, Switzerland.
A scholar and author: Stéphane Garelli has pioneered research in the field of competitiveness for over 30 years. He produced the World Competitiveness Yearbook: the annual report that analyses and ranks the competitiveness of nations. He is also the Founder of the IMD World Competitiveness Center. He has written numerous articles on the subject. His latest books are "Top Class Competitors" (Wiley) and "Are you a Tiger, a cat or a Dinosaur?" (Amazon).
A businessman: He has always been closely associated with the top management of large international companies (such as Hewlett Packard, from 1988 to 2000). Formerly, chairman of the board of the Sandoz FF Banking and Financial Holding (2000-2003) and member of the board of the Banque Edouard Constant (1998-2003). He was also chairman of the board and shareholder of Le Temps, the leading French language Swiss newspaper.
A politician: Member of the Constitutional Assembly of his local state – Vaud, Switzerland – from 1999-2002. He remains very active in public policy.
Some quotes: 
"Top Class Competitors" has become a reference on the subject of competitiveness of nations and enterprises. If managers are going to read one book in the field of economics, this is the one to read !
When Stéphane Garelli talks about competitiveness, economics is no longer a dismal science !