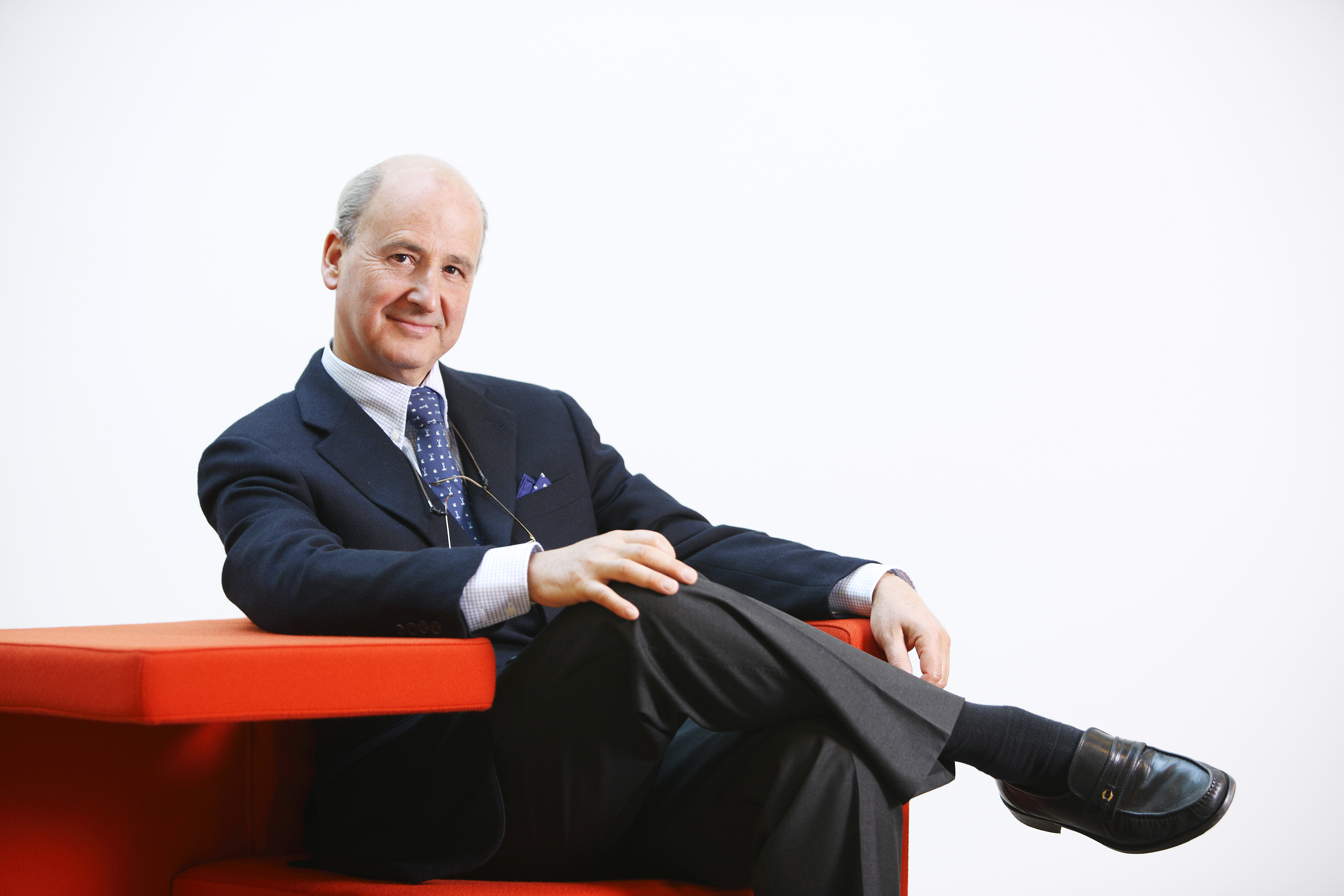 Academic
Professor Emeritus of World Competitiveness, at IMD business school and at the University of Lausanne, Switzerland
Founder, World Competitiveness Center, and publisher of the Annual World Competitiveness Yearbooks ranking the competitiveness of nations.
Pioneer of world competitiveness theory.
Numerous articles and publications on the global competitiveness of enterprises and nations. Columnist in several newspapers and magazines.
Two bestselling books published in several languages:
"Top Class Competitors - How Nations, Firms and Individuals Succeed in the New World of Competitiveness" with Wiley.
"Are you a Tiger, a Cat or a Dinosaur?" available on Amazon.
Business (he was also:)
Managing Director of the World Economic Forum and of the Davos Annual meetings.
Chairman of the Board of the Sandoz Financial and Banking Holding.
Member of the Board of the Banque Edouard Constant.
Permanent senior adviser to the European management of Hewlett-Packard.
Chairman of the Board and shareholder of the newspaper "Le Temps".
Association and Public
Member of the International Olympic Committee Commission for Sustainability and Legacy.
Member of the advisory committee of the Thai Management Association.
Member of the China Enterprise Management Association.
Member, advisory committee, World Wildlife Fund.
Board member of the 'Foundation Jean Monet for Europe".
Member of The Swiss Academy of Engineering Sciences.
Member of the Mexican Council for Competitiveness.
Member of the Constitutional Assembly, State of Vaud, Switzerland (2002).